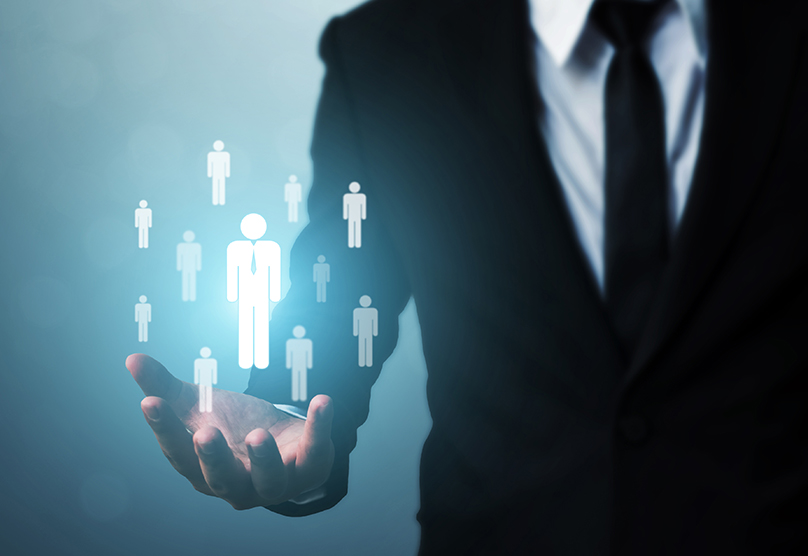 Human Resources:
Behind every success story there is a dedicated and persistent staff that grosses against it all the odds, making it a forward-moving , moving at a steady and measured pace. Afaq Co. is proud to have a human resource of national expertise that works in great harmony and coherence.
Our staff is a mixture between experience and youth to be a great team capable of performance even in the difficult conditions.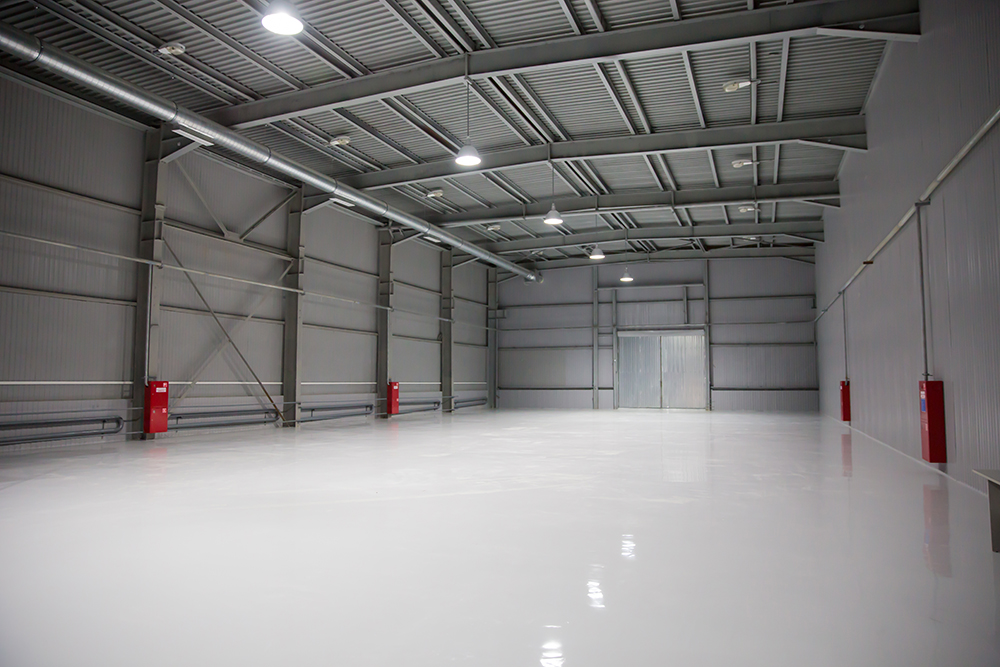 Warehouses:
Our company provides its customers with extensive storage space for all types of goods and containers.
It also has an open area of more than 2 hectares and is reserved for livestock that the company imports.