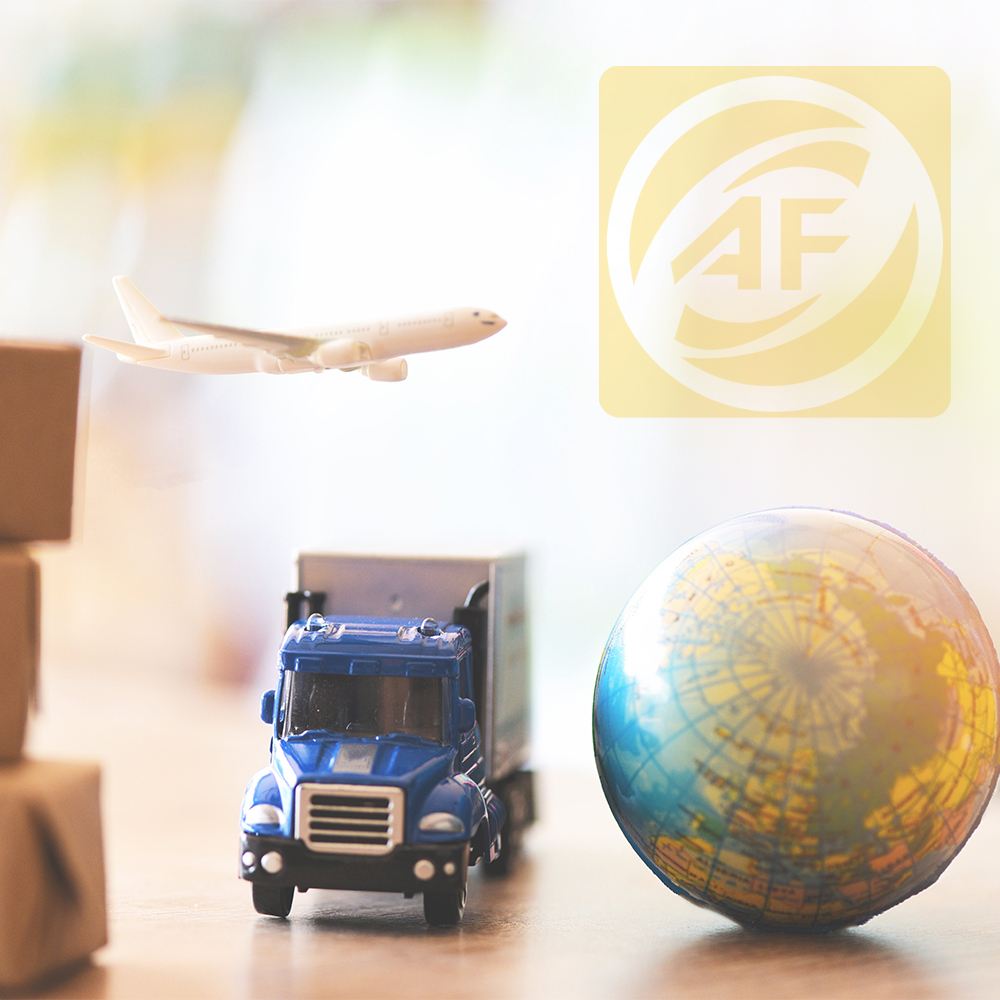 We were founded in 2012 as a general trade company in addition we are providing shipping services and customs clearance.
Our company's efficiency professional reputation in the business services provided by our team of experienced staff.
We are also considered one of the Libyan companies that were built on a solid foundation on trust and credibility.